my mind is in a million different places right now.
the only decent pic from ny: aubs, jd, wit, trent & spring after eating barbeque. texas always rolls deep.
i've been spreading myself a little too thin as of late. along with the dj schedule picking up for the holidays and things in christmas mode at the record store, i'm in the midst of moving into my new house. i have until the second week of december to be completely out of my current place. so there's time, but i have tons of things to move. including mad records. it's gonna hurt.
no more procrastinating.
paying rent for two places kinda blows.
having a garage is the truth.
78704 is pretty fly.
if you're in austin, you should come out and see this tonight...
the screening is free (the drinks are too) and i'll be playing tracks beforehand.
click
here
to rsvp.
if you're in houston friday, you should come out to this...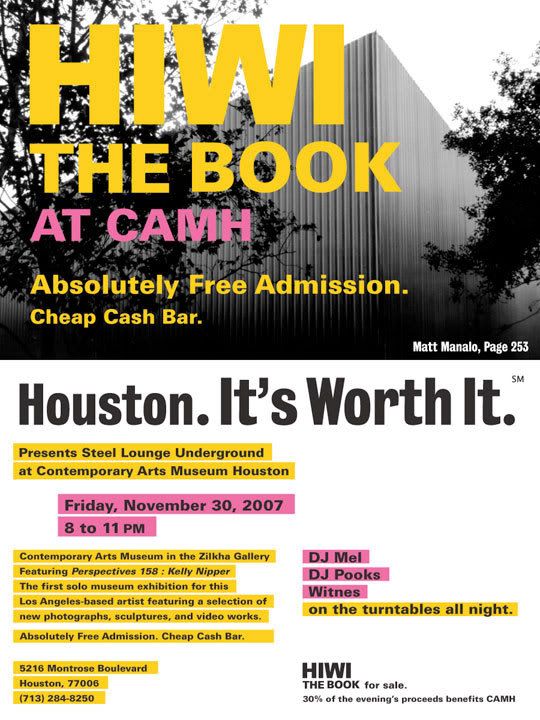 and
links...
i love this record
. so real...
pics from the november rub are up. word to imeyer. click
here
catch does the redesign. peep the new look
here
parting note...
i saw this a few months ago, but uurrs just reminded me via the ttl blog. enjoy.
more later.