top 5 items.
ok. here's a list of goods that i am personally feelin' at the moment. so take a minute to peep the goods and then get your own today...
btw, this list is in no particular order...
1. rane ttm 56 performance mixer.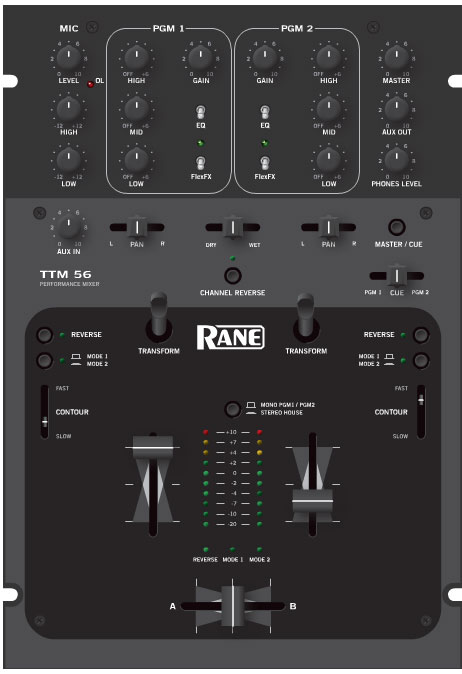 i finally broke down and purchased this baby a month ago. for years i rocked a rane ttm 54, and it improved my mixing tremendously, but this mixer did wonders. try it, i bet you'll love it.
2. savier's tim o'connor skate shoe.
if i am correct, nike bought out this company, so that would explain why these joints look so much like the old school nike air trainers. hot colorway, nice lines and they are really comfy. gotta love em.
3. nike dunk high premium.
awesome colorway. i am sucker for brown colored shoes. i have problems...
4. bobbito's new sneaker book.
while you may know every angle of the crate diggin' craft, do you know your shoes? if you don't, this hefty tome from cucumber slice might just be the best place to start. it's sure to please, whether you're coming at it from a ballin' or b-boy angle, or if you're comin' from both! buy it!
5. epson 1280 photo printer.
my days of getting my pictures processed are gone forever. this photo printer is the shit. the print quality is just as good as the ones from the shop. snag one if you have the means, because the prices are dropping...
well, that's it. i need to look at my bank account to see if there's any money left. hee hee...
peace...